THE CYPHER FILES:
AN ESCAPE ROOM IN A BOOK
The new interactive puzzle book from the creator of the bestselling Journal 29: Interactive Book Game.

The Cypher Files is unlike any book you've experienced before. In this unique interactive game, you will solve puzzles on every page, and obtain keys to move forward by submitting answers online. To solve each puzzle, you'll need to think outside the box.


You are an agent of CY.P.H.E.R., the secret international agency working on 'unsolvable' code-based cases. With fellow agents missing left and right and a mysterious foe bearing down on you, the clock is ticking to crack the codes and avoid a certain fate.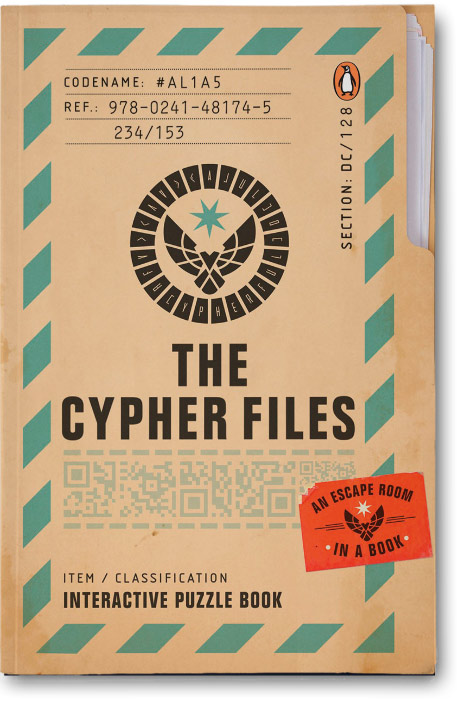 A UNIQUE EXPERIENCE
To escape this book, you must write, draw, search, fold pages,
and think laterally to reveal your enemy and solve the mystery.
Solve puzzles, explore virtual rooms, think outside of the box.
All you need to play is a pencil, an internet connection, and a curious mind.
THINK OUTSIDE OF THE BOX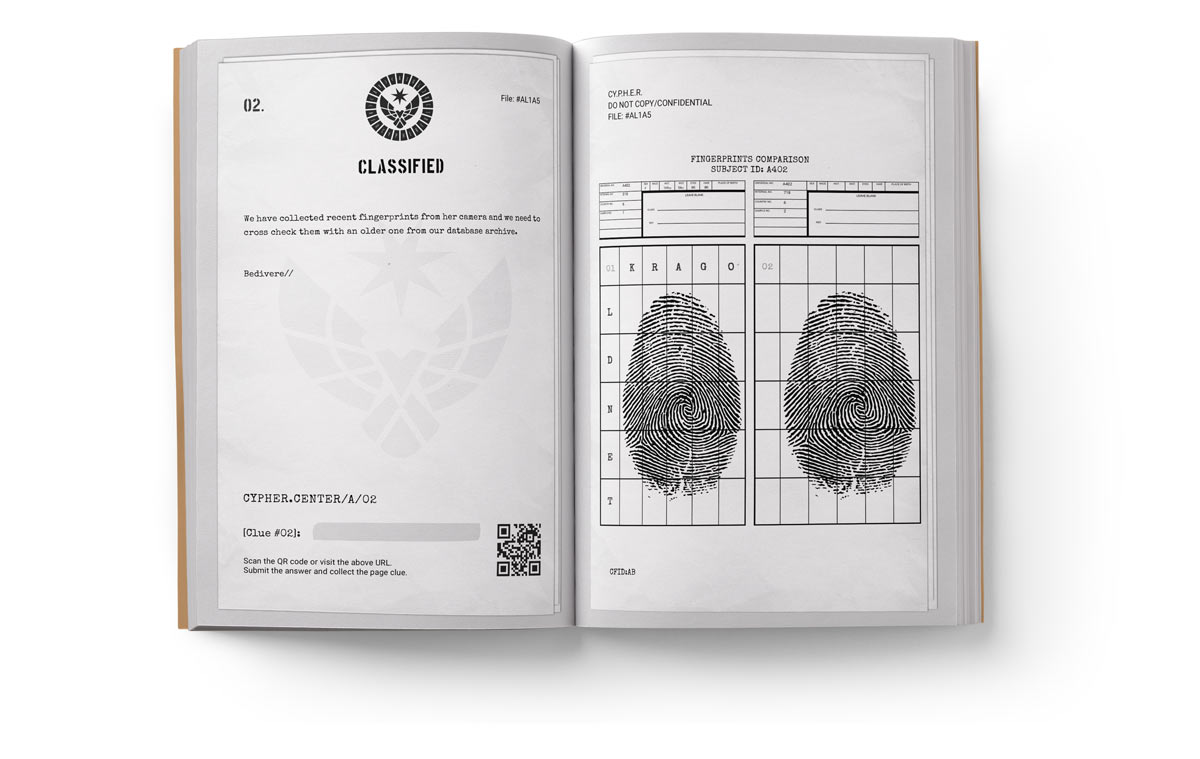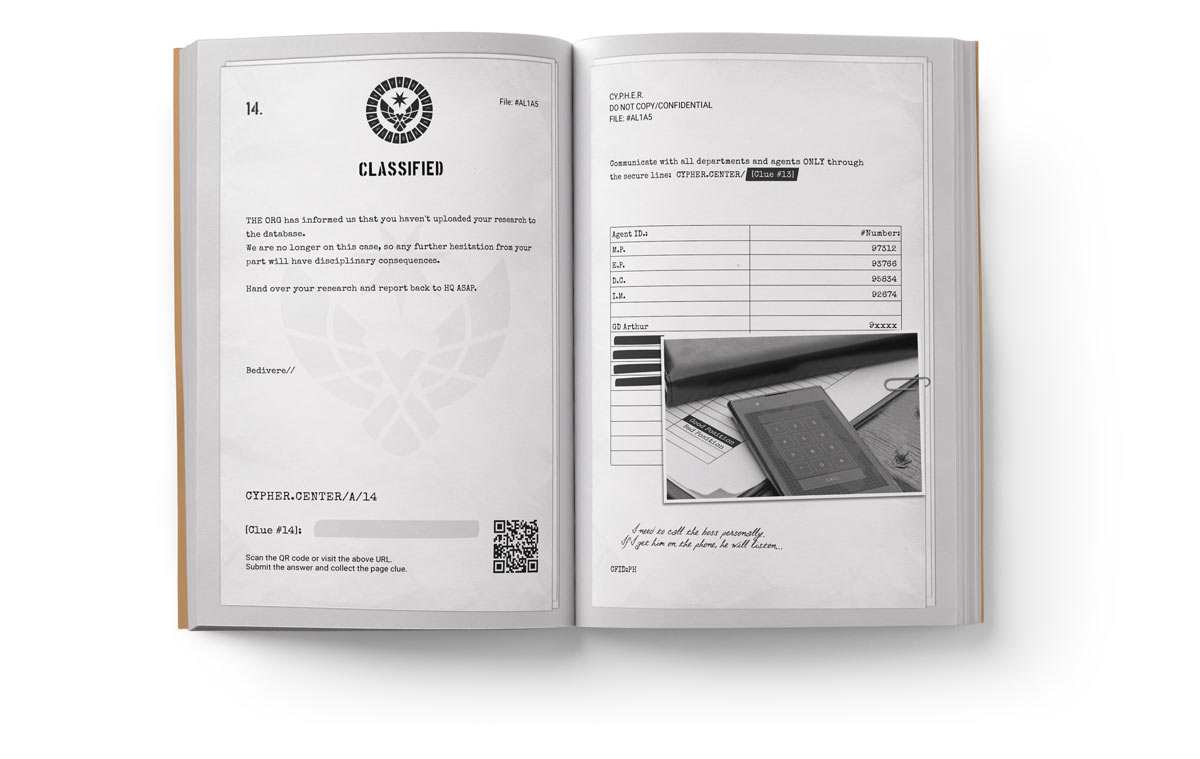 EXPLORE VIRTUAL ROOMS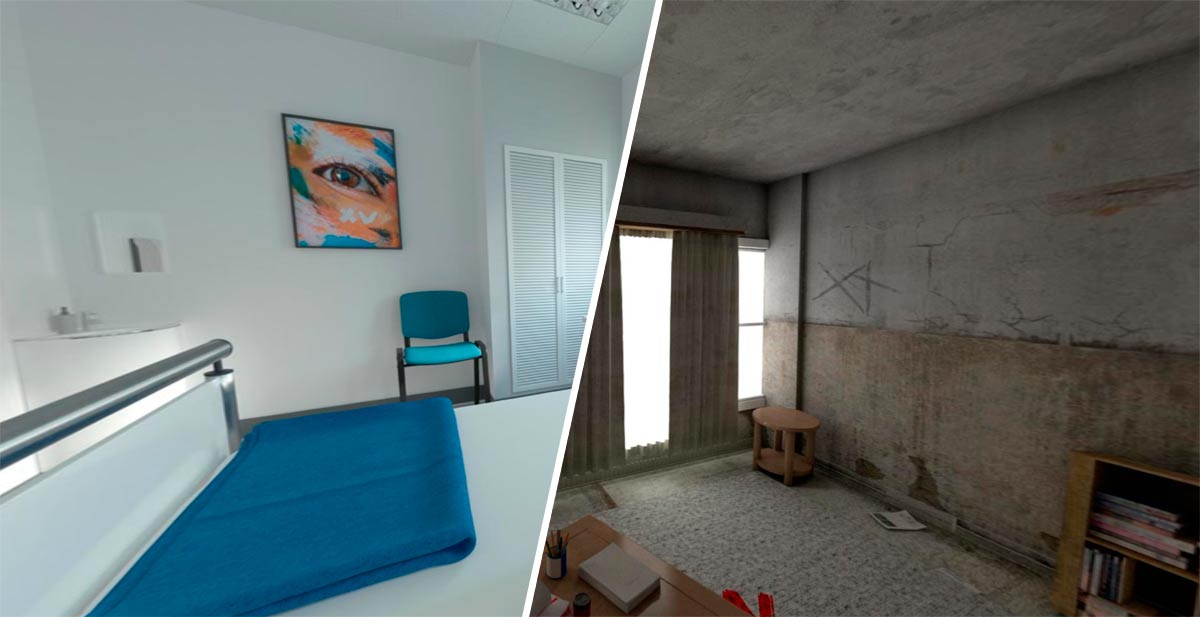 COLLECT THE CLUES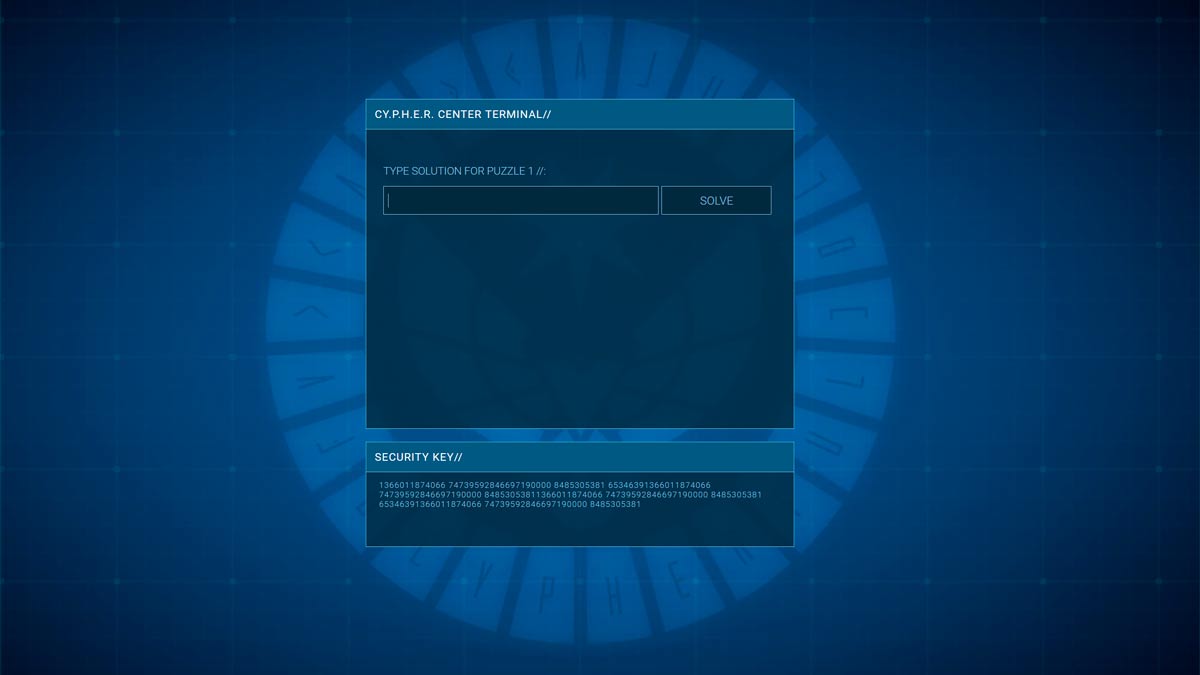 SOLVE THE PUZZLES